Campaign Bootcamp's Legacy Website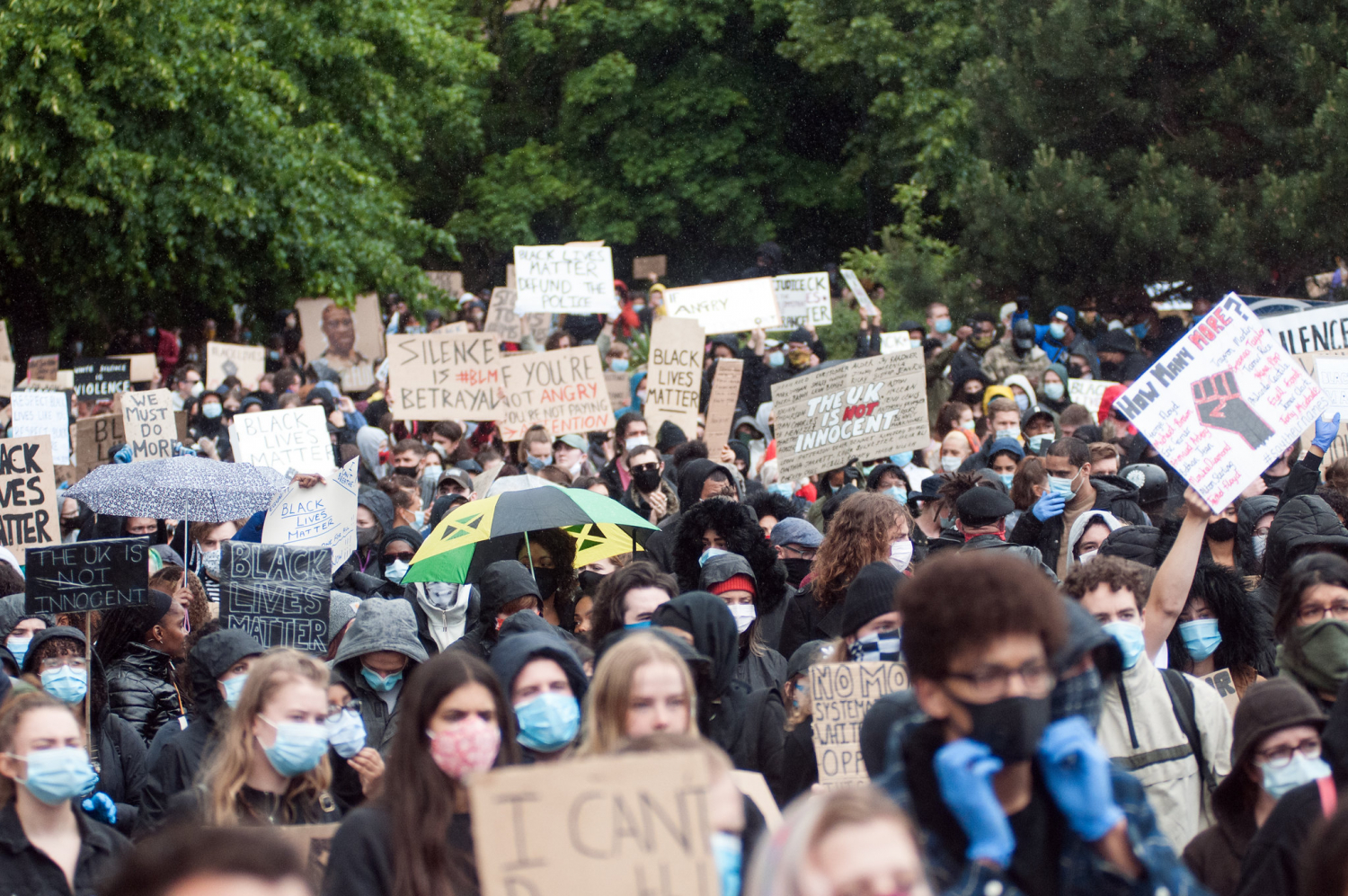 Giving people the skills, community and confidence needed to run powerful campaigns
Between 2013 and 2022, Campaign Bootcamp ran trainings in how to build effective, powerful campaigns. We did this through a number of trainings:
Bootcamp Residential
Bootcamps were week-long residential trainings which covered everything you need to know to run a successful campaign.
Everyday Activism
A training programme designed to give individuals and community-based groups the skills and confidence to run their first campaign.
Unpacked - Training for Trainers
UNPACKED was a deep dive into your training practice, leaning into deep self-reflection and development in a structured and supported way.
Distance Learning
Campaign training in your own home! Distance Learning empowered you to make change from wherever you are.
Boostcamp, Age Activism, Rooted in Resistance... and more!
We ran a number of focussed trainings including campaigning training for people age 60+ through Age Activism, Boostcamps in Germany, and Rooted in Resistance, for environmental campaigners of colour.
See all training
Learn more about Campaign Bootcamp's legacy through our blog
Our blog contain a number of posts and interviews that contain the organisation and community's history, legacy and stories. Read on to find out more.
Blog :
Goodbye from all of us here at Campaign Bootcamp
In the coming weeks, Campaign Bootcamp will officially close after nine years of working to equip those most affected by injustice with the skills, confidence and community to run powerful campaigns.
View all posts
Campaigning Resources
Our resources were developed by trainers, facilitators, staff members, community members, alumni, and allies, over the course of eight years. All resources here are downloadable and free to use.
Resource:
What is a campaign, and how to start one
The place to start if you want to run your first campaign.
Resource:
How to raise funds to help with your campaign!
Fundraising can supercharge your campaign -- giving you money to buy supplies for events, travel to meet decision makers or promote your campaign with
View all resources